This Weekend in Neverwinter
Category:
Neverwinter News
Posted: 08:28PM
Author:
Grilka8050
The Neverwinter developers have several fun events going on this weekend that start today! The Wonders of Gond, Virtual Currency Bonus, Guild Marks Sale, and 2x Refining Stones. These events end on February 20 at 7:30am PT, with one exception; the Virtual Currency Bonus ends at 9am PT.
The Virtual Currency Bonus event is similar to how it's been in the past, as you can see below.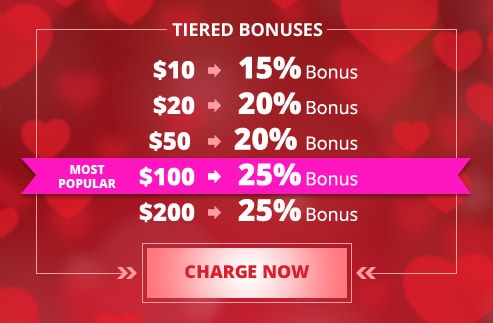 Neverwinter is also having a 20% off Guild Marks sale! Any items that are purchased with Guild Marks now cost 20% less! You can purchase things like Stronghold Food, Armor, Professions resources, Enchantments and more!
This weekend also features a Double Refining Stones event. Each time you pick up an enchantment or refining stone, two will drop instead! This event was created when the developers changed the refinement system in Mod 12b in October 2017.
There used to be a 2x Refinement Weekend, where all items converted to Refinement Points would be worth double the normal amount. This isn't as great as 2x RP, but it's better than nothing!
Sources: Valentine's Sale, Arc Games