Neverwinter: Rewards for the Lost City of Omu Arrives February 27
Category:
Neverwinter News
Posted: 10:50PM
Author:
Grilka8050
Neverwinter has some exciting new items planned for the Lost City of Omu, set to launch on February 27th. These include mounts, gear, weapons, and artifacts, so you can find plenty to like as you journey through the new adventure at the end of the month.
There are two Rare level mounts announced: Suratuk's Ruby Strider and Eku's Titivated Lion. Both of which you can see below!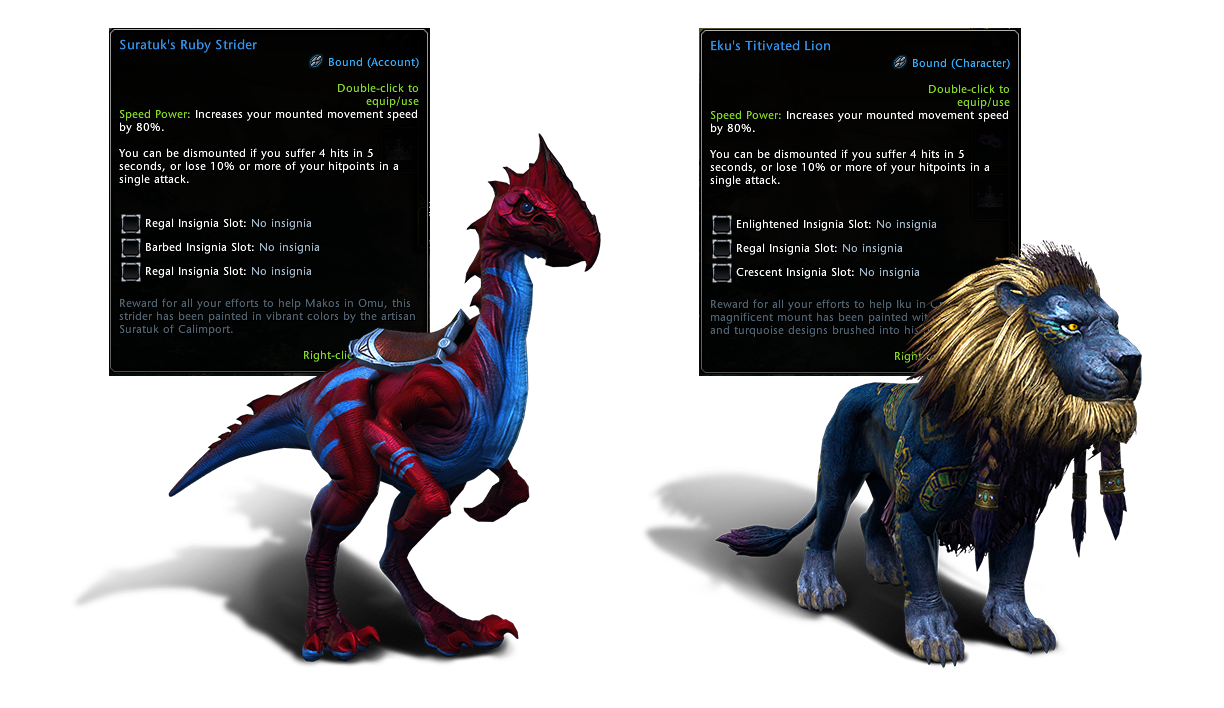 There's also going to be Vivified Primal Gear, Item Level 510. By completing the new skirmish Cradle of the Death God, you can collect a "priceless item" to trade for the components you need to Vivify your Primal gear.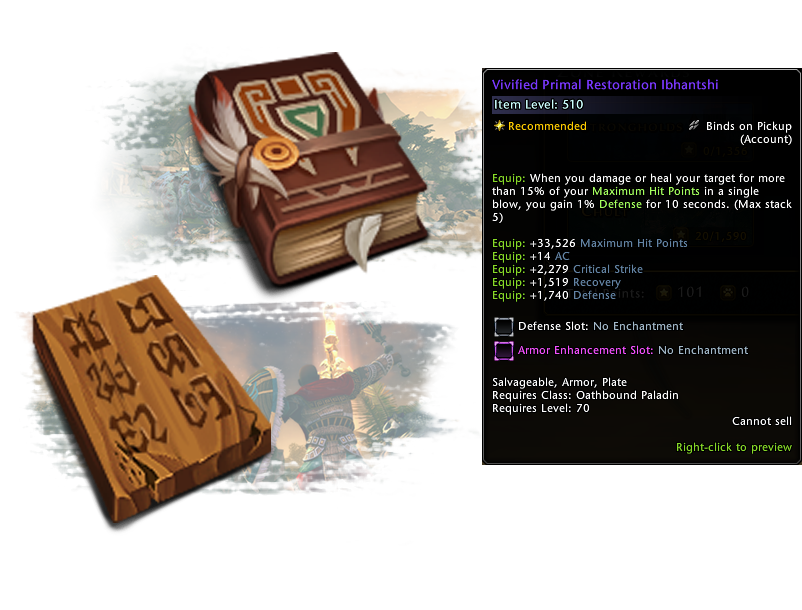 Two of the weapon sets have been announced for Neverwinter: the Primal set and the Tyrant set. The Primal set can be upgraded using "Soulmonger Ampoules," also available from the new skirmish.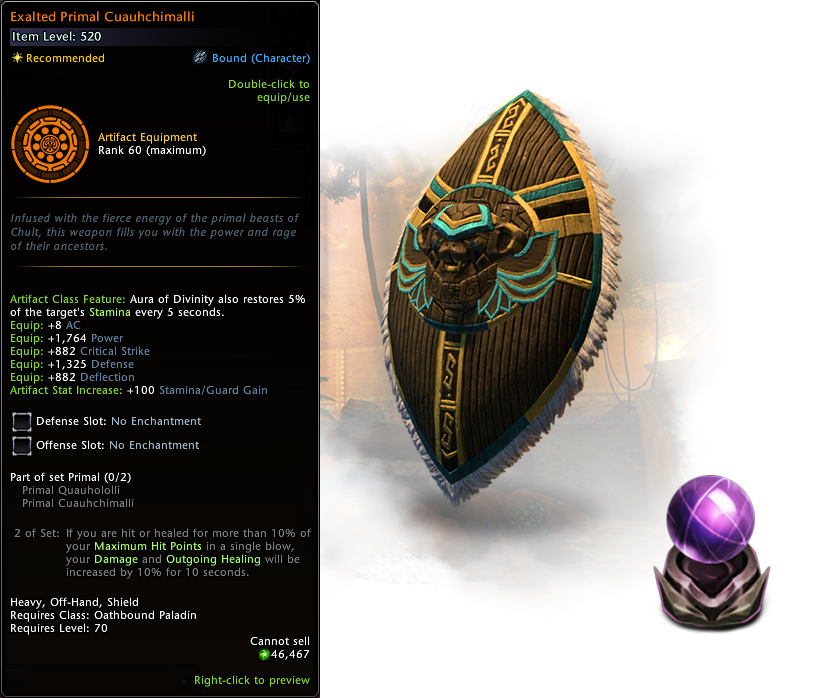 The new Skirmish also has a chance to drop the newest artifact, "Decanter of Atropal Essence." This is to be part of one of the three new artifact sets.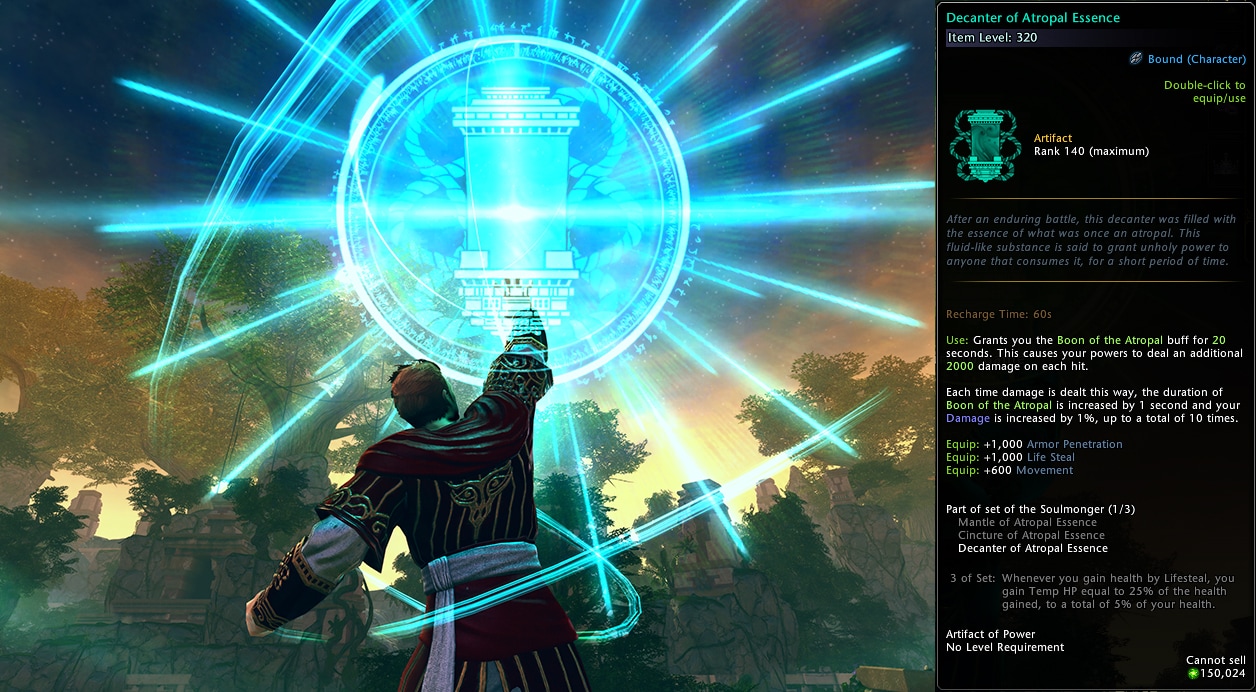 Remember, all of these go live on February 27. If you try to log into Neverwinter tomorrow and find out you can't, don't worry as it's just some maintenance. During the downtime, be sure to check out the Neverwinter social media feeds for a chance to win some prizes!
Source: Press Release